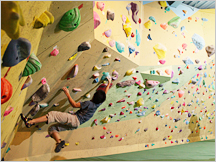 The Climbing Division plans, designs and implements climbing devices
and facilities (rock climbing practice walls, competition walls,
training walls for police/fire departments, climbing equipment, etc.).
More than 70% of the devices and facilities in the civilian
and public sectors have been implemented by the climbing division.
The division has been certified as a specialized construction
provider and has a specialized engineering division. The division
can respond to a variety of customer needs. For details,
please access the climbing division web site.

| | | |
| --- | --- | --- |
| | | Opened large scale climbing gym "Rocklands" in Tokyo. |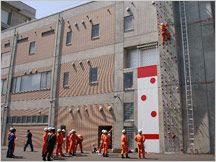 Climbing Wall for Rescue Training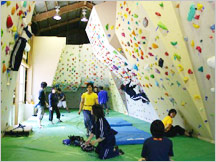 Bouldering Wall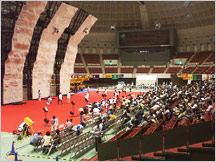 Climbing Wall for Competition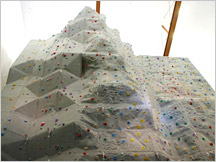 Climbing Wall at School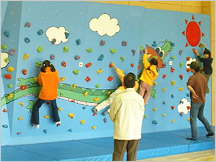 Kids Climbing Wall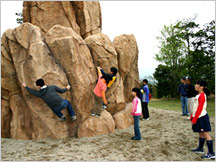 Artificial Boulder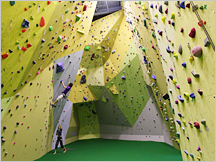 Lead climbing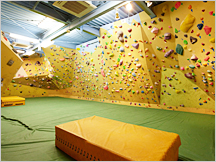 Bouldering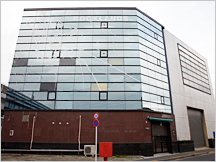 Climbing Gym